Conference rooms of Dendro Gold Hotel which are impressively designed with newest and high tech equipments. With perfect service and professional staff, this will be the best choice for your successful conferences, meeting or all kind of other events.

Besides, our hotel also provide many wedding plans that are suitable with your budget from cozy simple wedding parties to luxurious ones. Come with us, we will make your special day become unforgettable.

Capacity: up to 400 guests each room.

Conference rooms
Conference rooms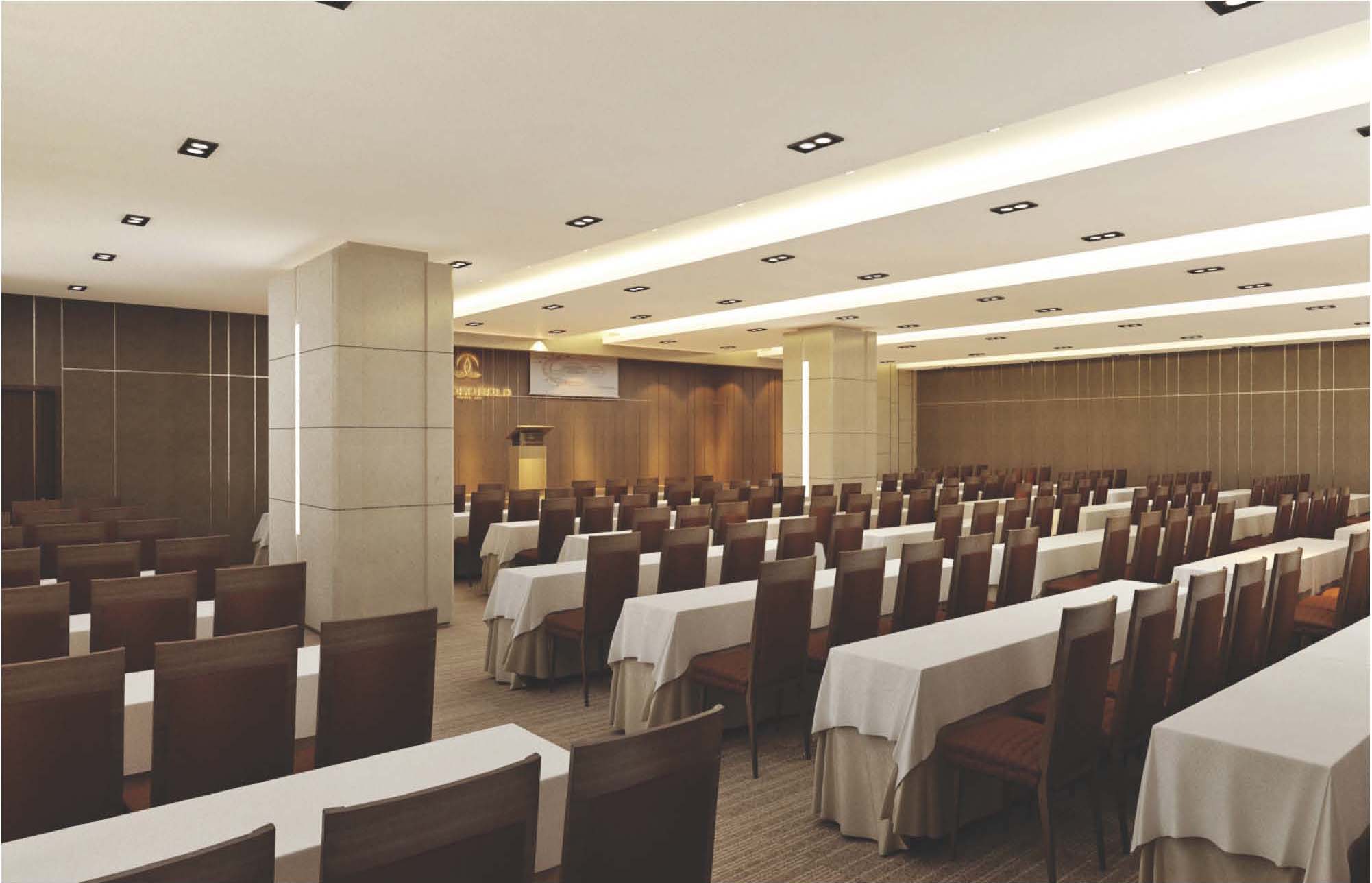 Conference rooms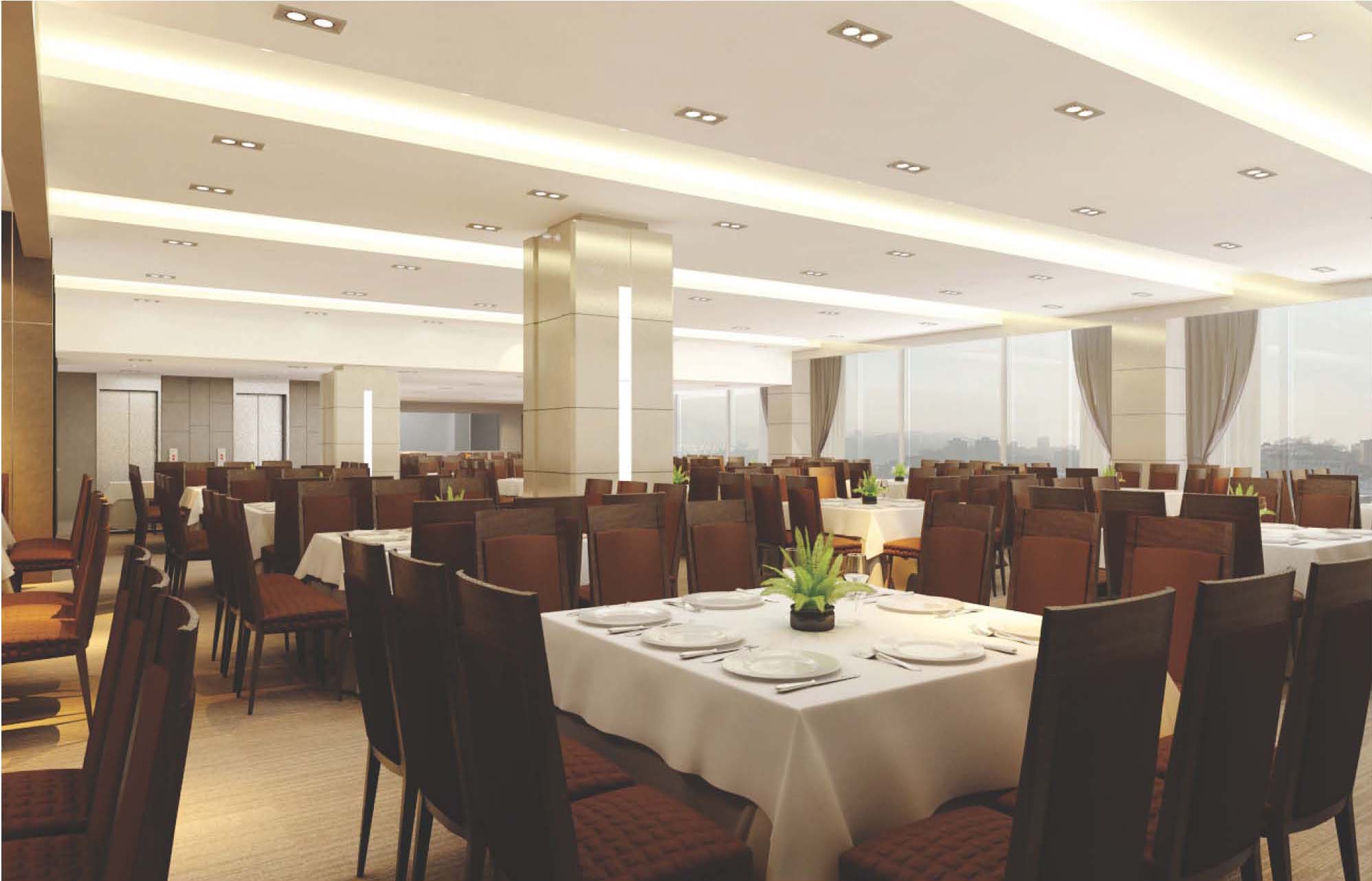 Wedding halls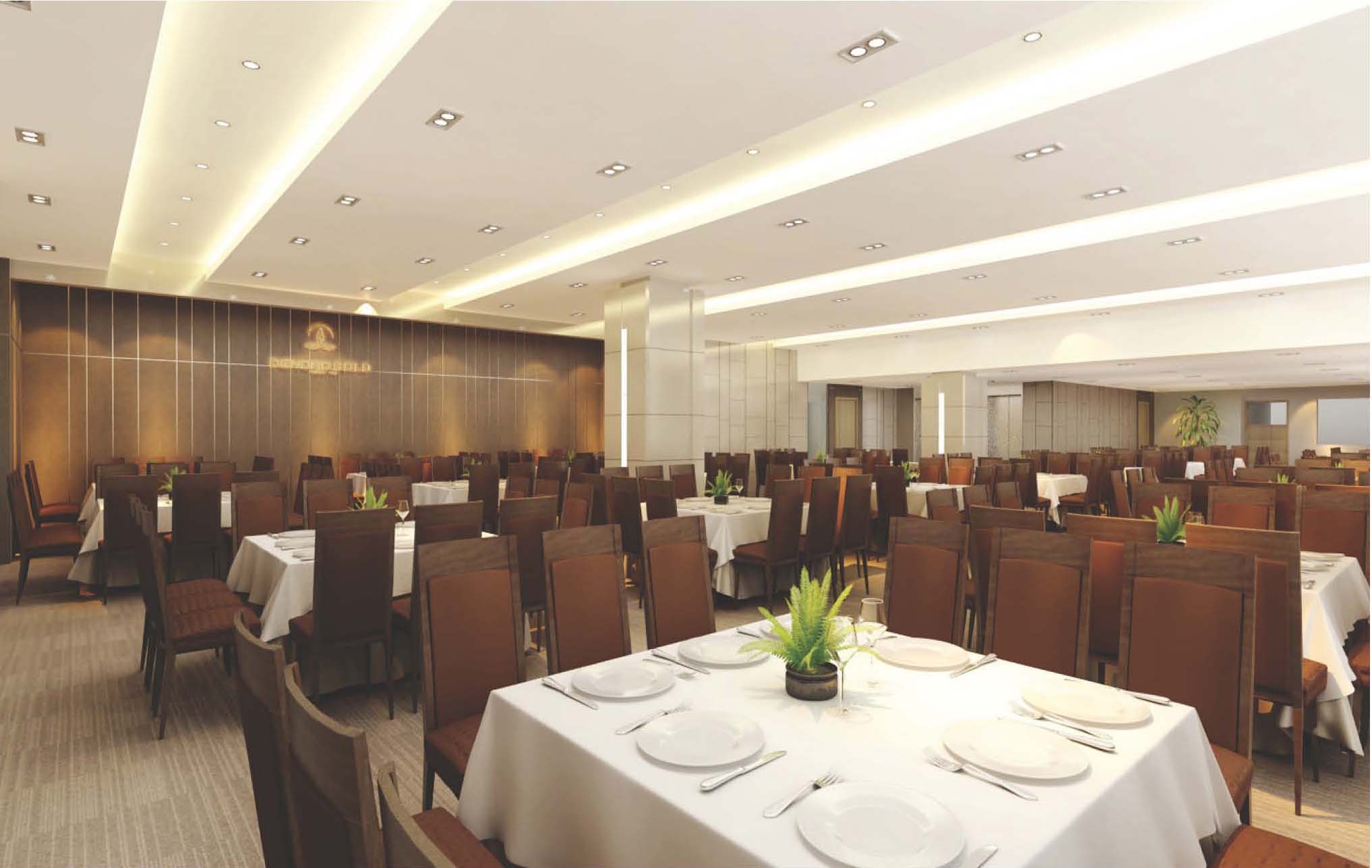 Wedding halls

Sảnh tiệc cưới

Wedding halls